Capabilities
Marta Mitchell and her team of experienced Interior Designers provide a full suite of Interior Design and Interior Decorating services.  While you may not need all our services today, we think it's important to know that we can help you with all aspects of your interior design and decor.
Marta is absolutely the best designer I have dealt with, and she is the best with modern design that I have ever seen.
Comments made by a prominent luxury home builder in North Carolina.
Site & Project Analysis
---
Creating a comprehensive plan and project outline
Establishing a time line
Producing a hierarchy of elements to change
Interior Architecture
---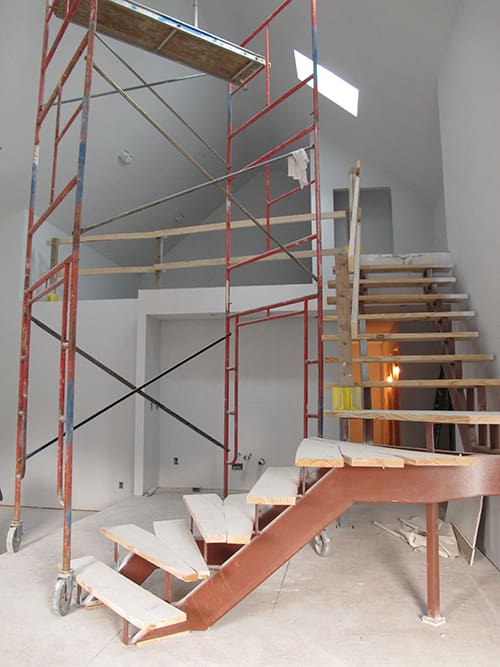 Redesigning/changing a room's purpose
Manipulating a building's spatial layout
Adding and eliminating walls, partitions, ceiling planes, and floor levels.
Conceptual Designs
---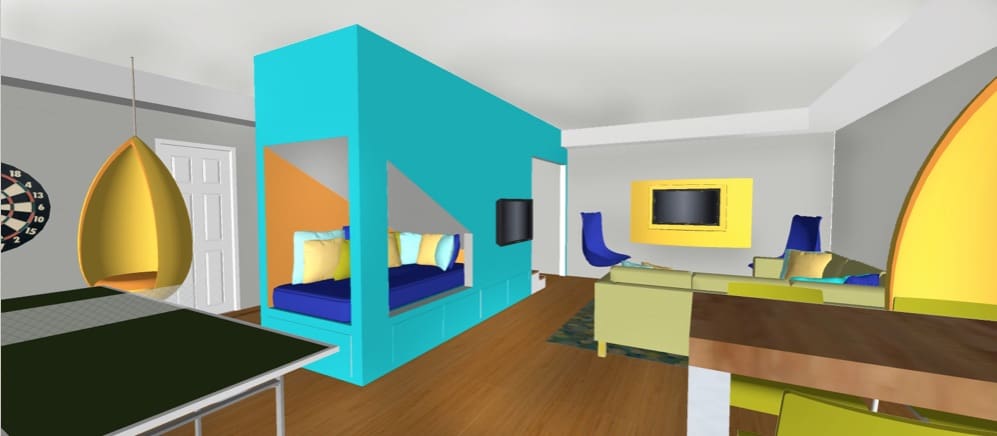 Based on the client's wants, needs, and preferences.
Creating an approach for a certain design based on that client, which could include everything from layout, paint colors, and fabrics. The resulting scheme would come from the concept, which is the explanation of the design.
Interior Design
---
Interpreting a client's needs into effective solutions
Developing a plan/concept/ approach
Creating a floor plan/layout (space planning) that suits the client and the space effectively
Selecting furnishings, lighting, and specifying their finishes.
Overseeing and executing every step of the process while acting as a liaison between the many other parties involved.
Space Planning
---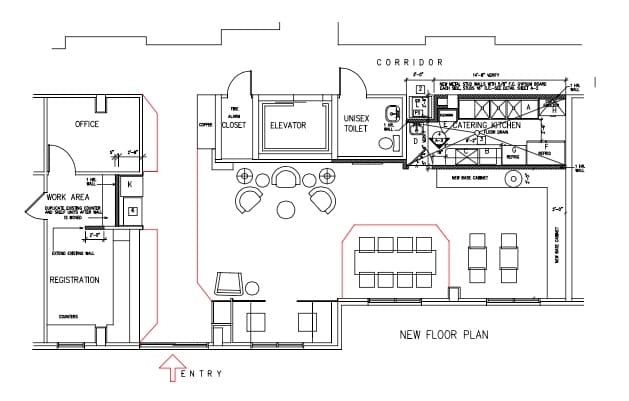 Critically looking at an environment's overall extent and developing individual areas within the space with sufficient paths for egress and a consistent and realistic flow. This happens for both large and small scale plans with the amount of detail fluxing for the scope of the project.
Presentation Drawings
---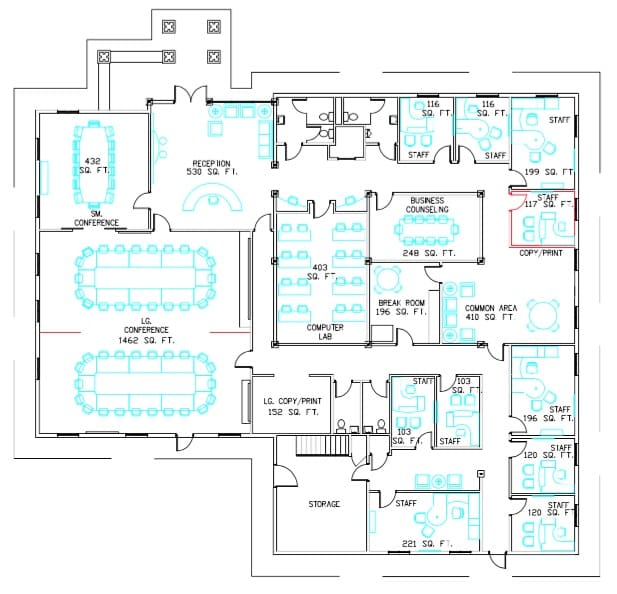 An accurate and current scaled floor plan is a crucial requirement for almost any size project. The plan allows for the designer to see the scope of the project, limitations and opportunities. It allows for many layers of planning to be built up on it in order to communicate the design to all of the different parties involved.
Furnishing Layout Plans
---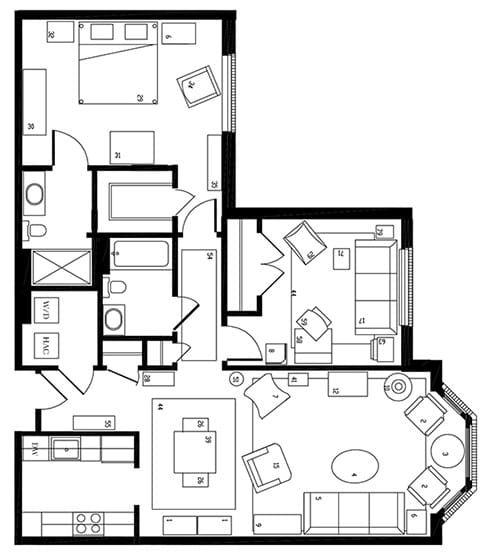 Planning a space by using the latest CAD programs is an important part of the interior design process. It allows the designer and client to effortlessly make changes, saving time and expense, while avoiding costly errors.
3D Renderings for Interior Design Projects
---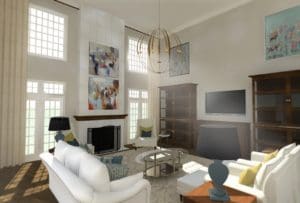 3D Rendering is the use of the latest high-tech graphics software, to create a realistic, full color drawing of the room. Renderings provide a photographic quality image of the finished space. The client can see the proposed design and exactly how the completed project will appear. Any changes can be updated quickly and inexpensively prior to construction.
Read our recent blog post on how we use 3D renderings in our concept and design process.

Visit our gallery

of interior design 3D rendering projects.
3D Modeling & Digital Walk-Thru
---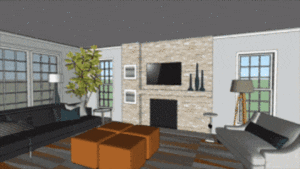 A digital 3D video walk-thru is the ultimate way of ensuring your complete satisfaction,

before

any construction ever begins.  Our technologically advanced 3D programs will enable you to travel through your space and view it from every angle (both interior and exterior).  Changes to architecture, walls, furniture, fixtures, paint, and accessories can be made quickly and easily.
Visit our 3D Modeling gallery for examples of how we use 3D Modeling in our interior design process.
Artwork & Accessory Selection and Installation
---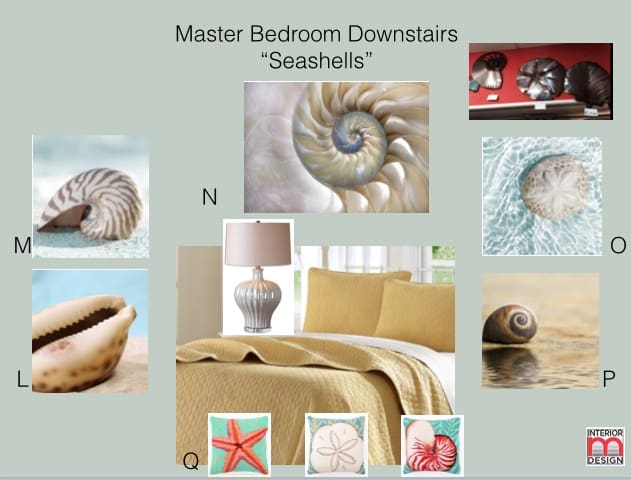 Art and accessories can either complete the look you have been aiming for or detract from it. There are many factors that go into selection including scale, color, finishes, style and they also must be installed at the right height and in proper groupings. Not only can we assist in the selections but we are also skilled at installing and arranging the items for you as well.
Selection & Specification
---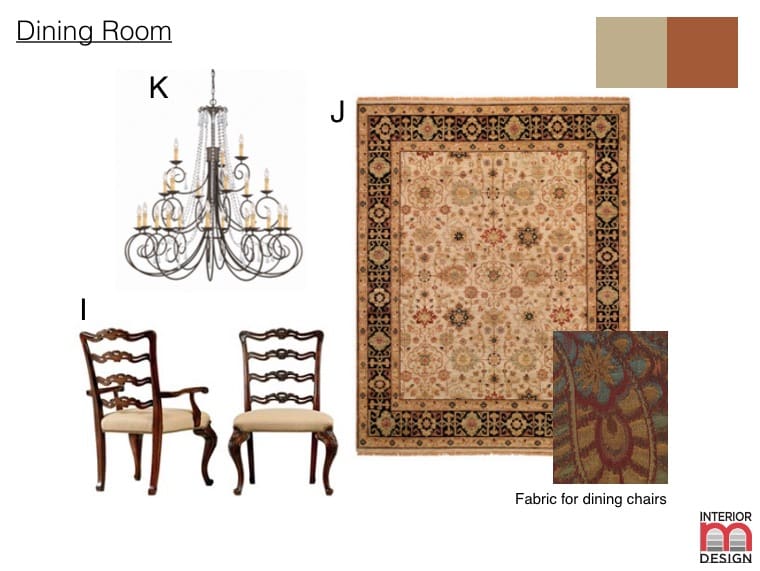 A professional designer relies on a vast network of resources to assist the client into making the best choices for all aspects of each project.
Detailed specifications are provided to the client, builders, subcontractors, and architects. This ensures an efficient and error free project execution.
Color & Finish Consultations
---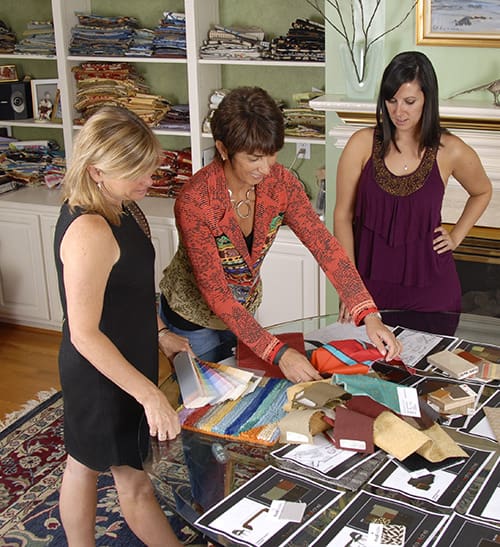 When considering to transform a room, color and finishes will most likely cover the largest area of the space, (floor, ceiling, walls). Consulting with a professional will not only save you time, but will also ensure you the ideal outcome for a compatible color scheme that compliments any other factors that might be involved.
-------
-------
Custom Furniture Design
---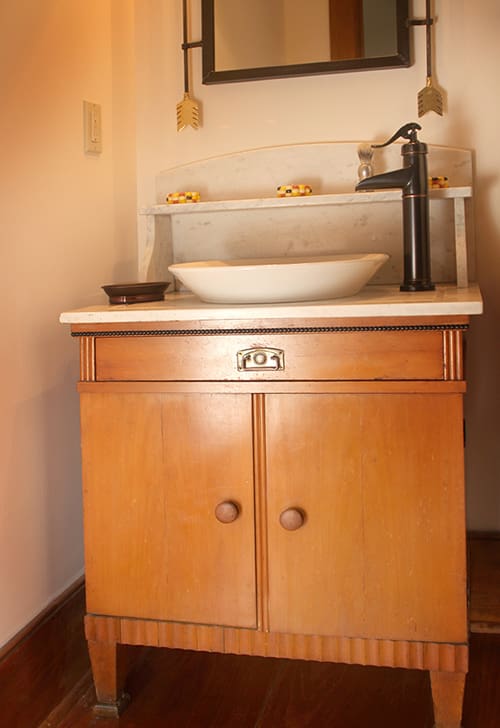 Create unique, one of a kind, pieces based on the client's lifestyle, needs, and wants.
Shape, Style, Form
Size: Custom design of length, width, and height to fit the scale of the project and work with the user's dimensions.
Fabric, Trim, Finishes
-this is ------
-------
-------
-------
-----
--
Custom Window Treatment Design
---
Analyze parameters (privacy, sound, light prevention, soften architecture, provide height to the space, visual only)
Measuring
Concept
Sketch unique design for individual project
-------
-------
-------
-------
Architectural & Custom Lighting
---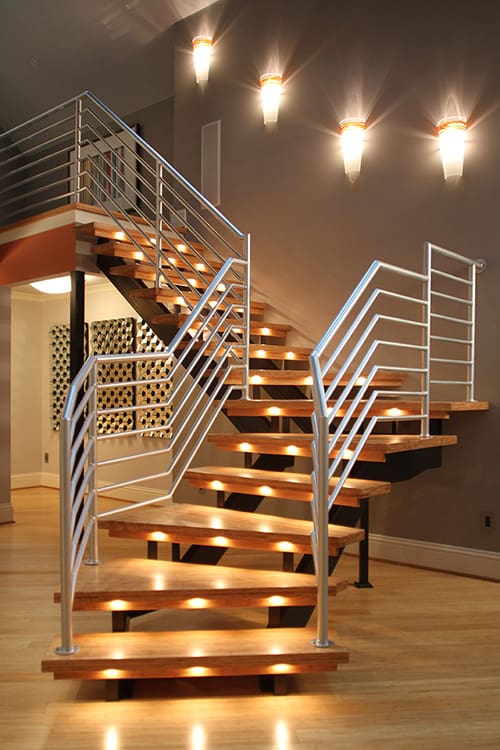 Different areas in a space require different types of lighting.
Knowledge and access to the newest lighting technology, energy efficient fixtures and products
-------
-------
-------
-------
-------
-------
--
Installation Site Observation
---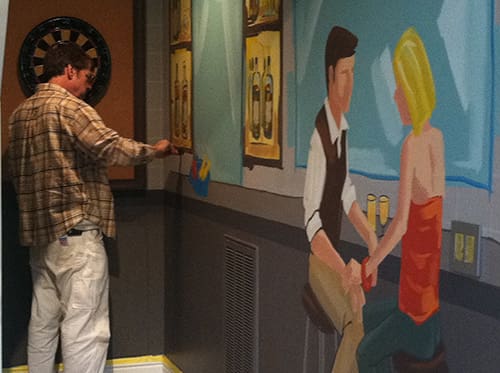 We will drop by the job site regularly to check on the construction progress. By doing this, we can easily catch mistakes, ensure the design concept is being carried through correctly, and help avoid costly and untimely revisions.