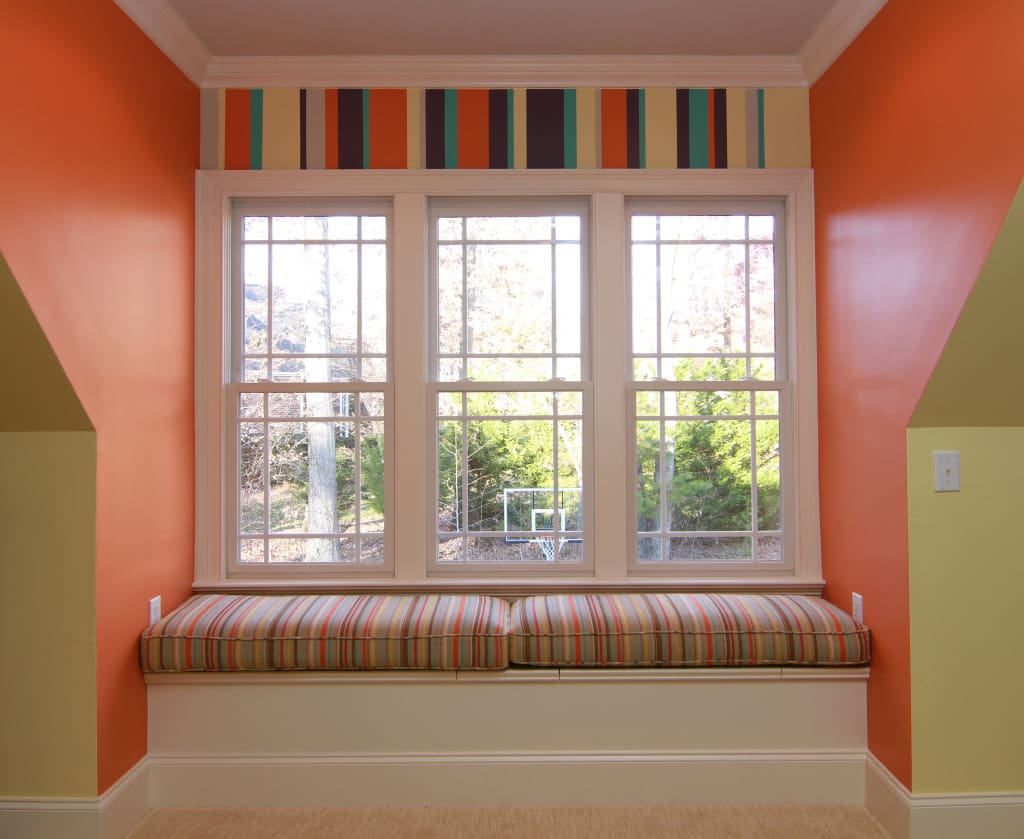 The holidays have come and gone and so has the freshness of the new year. We still have a few good weeks before we start to get a glimpse of spring and warmer temperatures. Some find themselves with the winter blues during this time of year and yearn for the sun and warmth it brings. Spring is a time for spring cleaning, freshening up, and newness. Many people utilize those brighter warmer months for home improvements, before it gets too hot out during the busy summer.
But why wait for spring? Now is the perfect time to jumpstart your home design to-do list. Ok, so maybe you wouldn't exactly want to try tackling an outdoor living project or a home addition in this recent cold weather, but what about a small gesture that can make a big impact on your living spaces?
A Quick & Easy Updated Look
Painting a room is one of the quickest and easiest ways to give your space a fresh and updated look. You don't have to make a drastic change in color to created a big impact. But of course, adding some color never hurts!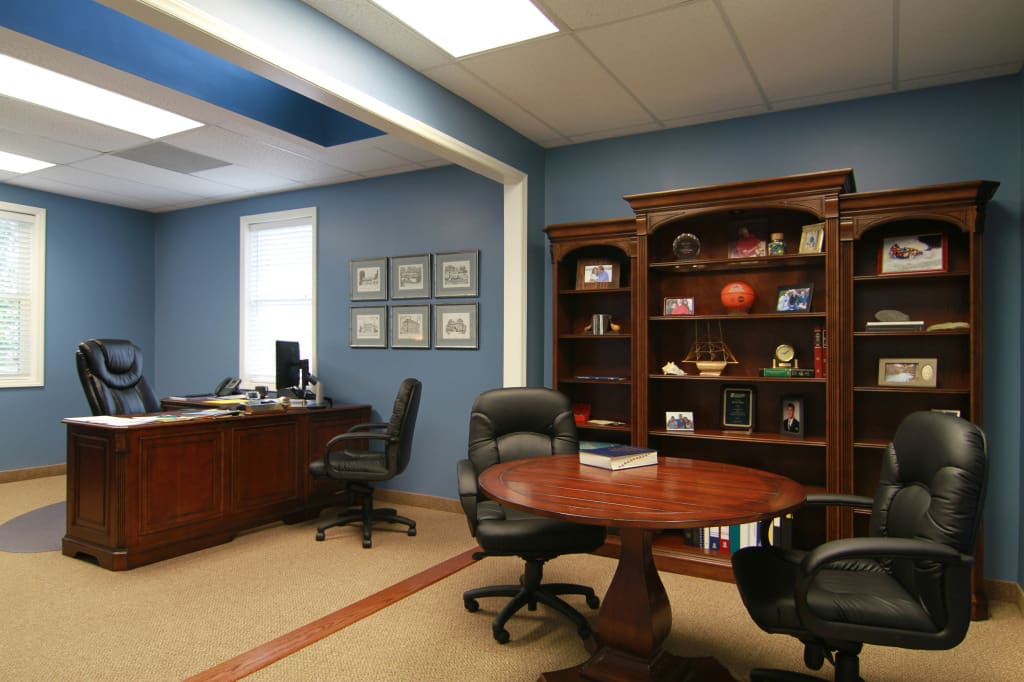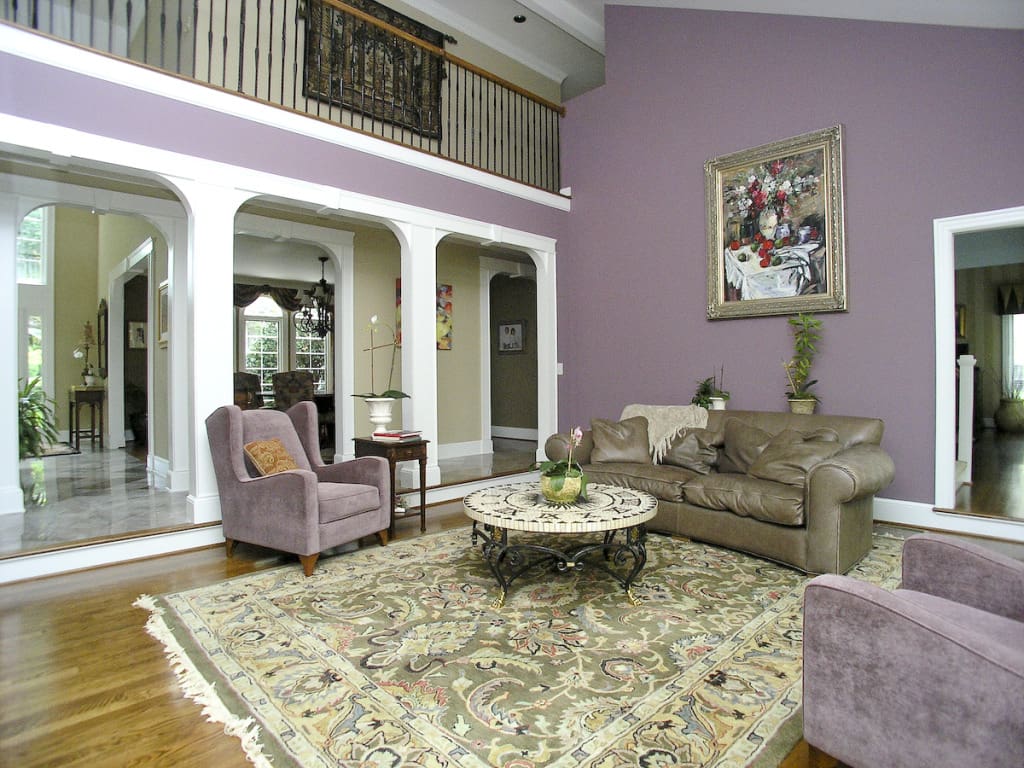 Have you been wanting to update your entire room, or maybe even your entire home? Paint is a perfect place to start. Work with a professional interior designer to create a master plan for your home so that everything is working together and has a pleasing flow from one space to the next. A designer can help in the selection of the space's paint color and then select the other key pieces, fabrics, and finishes. So even if you aren't ready to invest in a room full of furniture, a pricey rug, or custom window treatments, you can commit to the first step and have a stylish new look with a new coat of paint.
A Bold Hue Creates Contemporary Style
Using a bold hue helps create a contemporary, cutting edge aesthetic. It adds a whole new dimension to a space. The color can stand on its own with neutral furnishings, or jazz it up even more with complimentary accents such as colorful window treatments, rugs, furniture, and accessories.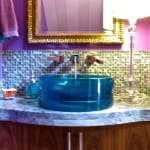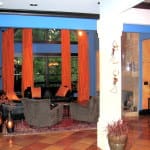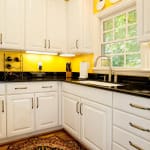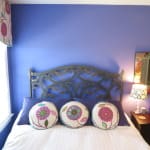 Introduce Additional Colors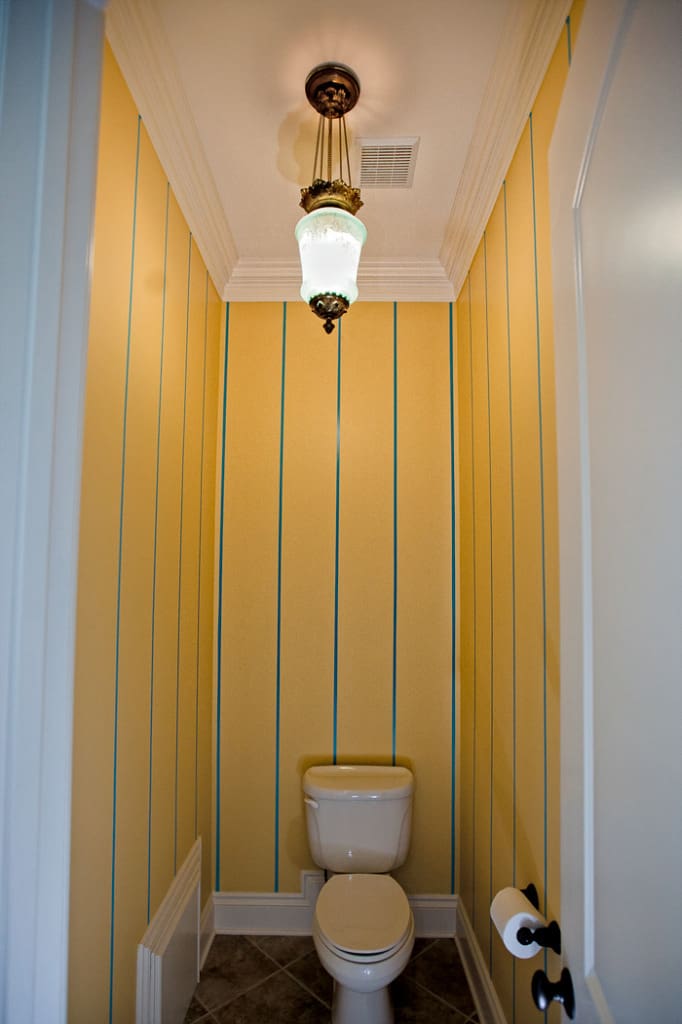 You can also introduce another color in an adjoining space. The two hues will play off one another and pull you in to the other space through the color. Make sure to carefully choose the hues so that they work together (especially with their undertones) and then you can also pull the rooms together by pulling the new color in with accessories, pillows, or even art. This will give the new color more of a purpose and feel more intentional.
Maybe you are already loving your current paint scheme, or maybe you just painted but are still wanting to add a bit more pizzaz. You can take it a step further with a painted accent, such as a stripe or even a pattern. Use a shade darker or lighter for a subtle effect or even mix high gloss and flat finishes of the same color. Pin stripes allow a secondary color to be introduced. Or get bold and do contrasting color stripes for a fun and fearless result.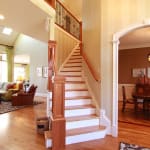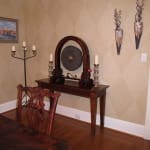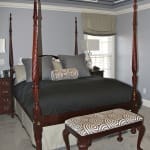 Use Color to Focus Attention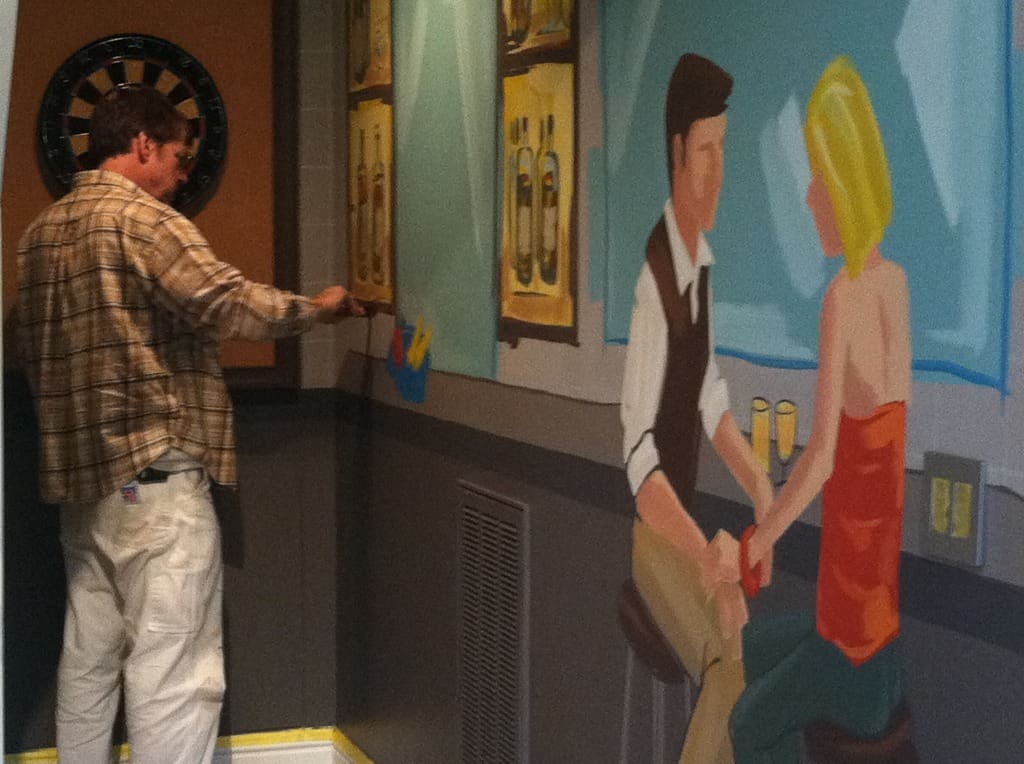 Murals are another excellent fun option. You don't have to do a whole wall if you aren't wanting it to dominate the room either. But for this type of commitment, it is best to leave to a professional artist.
Inspired to have your tired rooms get a face lift but don't know where to begin? Give us a call, we'd love to help direct your scheme and get your winter painting projects off to the perfect start before all your spring projects even kickoff.