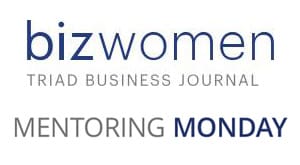 Marta is the founder and owner of Marta Mitchell Interior Designs (MMID, Inc.). Based in Greensboro, NC since 1989. MMID specializes in both residential and commercial Interior Design projects. While most of their business is in the Triad, they have also been commissioned to do many projects along the East Coast.
Marta has a team oriented, professional style which allows her designers to flourish. Designers are creative people, and Marta provides the collaborative environment for growth.With degrees from PUCC University (Brazil) and Randolph Community College, and numerous hours of continuing education in her field, Marta combines formal training, and an artist's talent to provide the vision that has enabled her business to flourish.
In 2012 Marta received the prestigious ASID (American Society of Interior Design) "Excellence in Design Award".