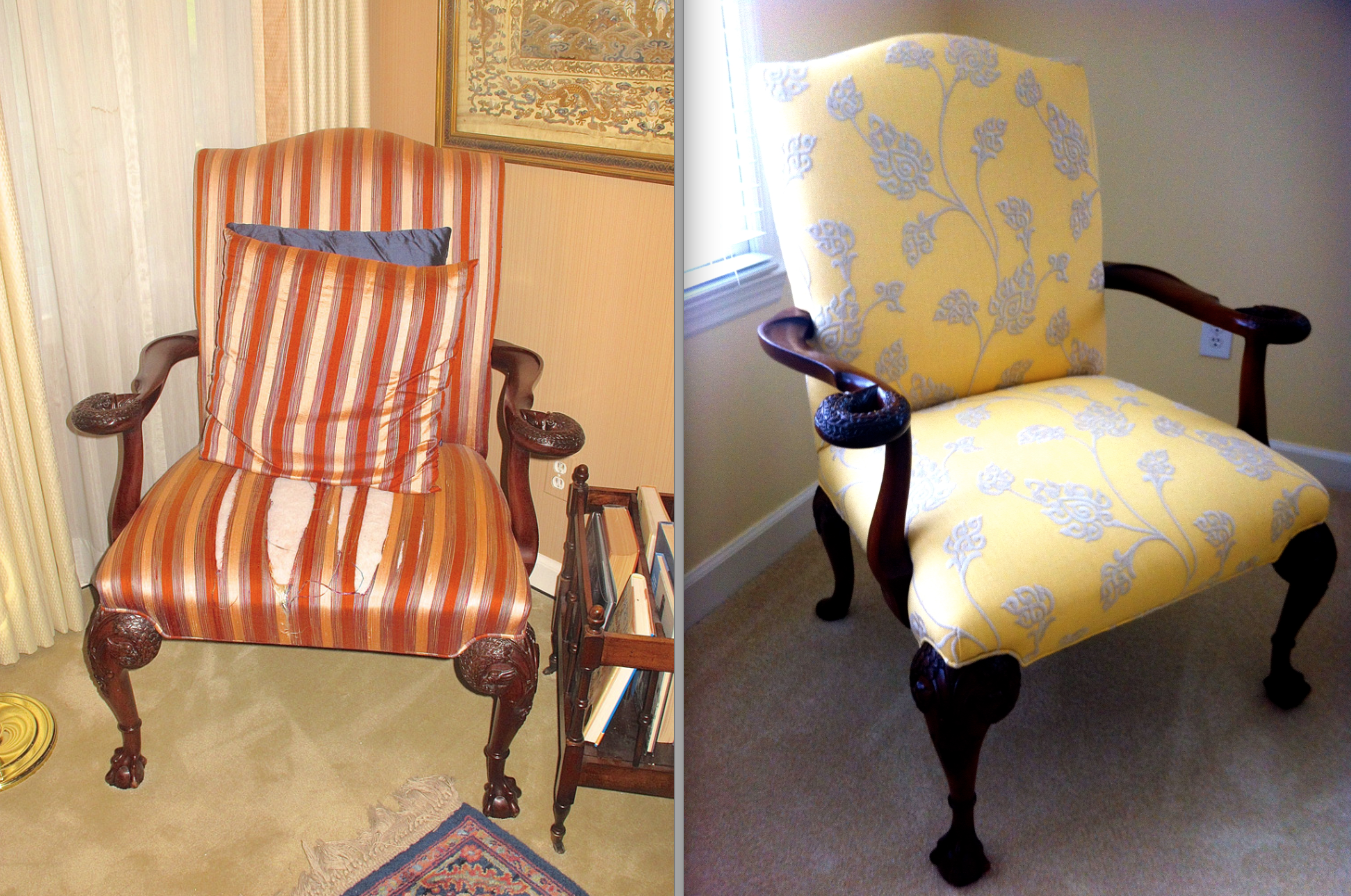 Furniture, in most cases, is an investment. Many look at their furniture as family heirlooms that have been passed down through generations or as items they have invested in so that they can be passed on to their children. Quality furniture, that has been hand crafted, is made to do exactly that. However as the years go by, the outward appearance will need some maintaining. Refinishing and reupholstery can do wonders for your home's furnishings.
Whether you have just acquired a passed down item, are  relocating into a new home, or are just ready for some change, reupholstery is a great way to get a new look with your furniture, while keeping the same treasured pieces. Simply recovering might be all that is needed, or you might choose to do new cushions and refinish any exposed wood, which when completed, will be like an entirely new piece of furniture.
We have had some great opportunities to take some of our client's gorgeous pieces, and give them a facelift. Some  like to keep the same look but just in an updated cover, while others like to take the opportunity to go in a completely new direction. This meant new fabrics and trim, involving new color, pattern and texture, while some items even required wood work restoration. Take a look at some of our favorite before and afters of  pieces that we have recently had transformed.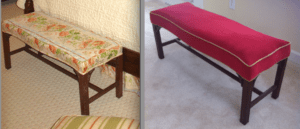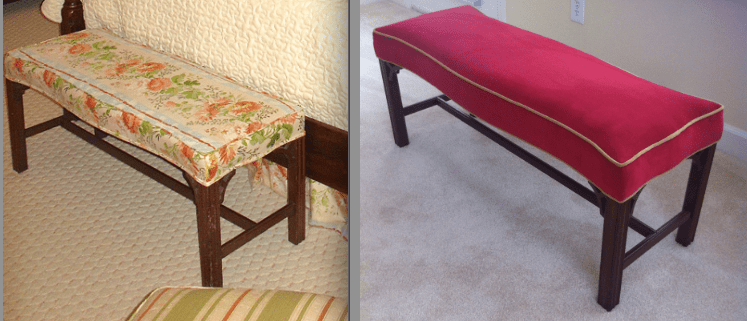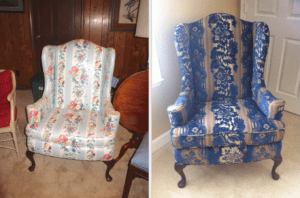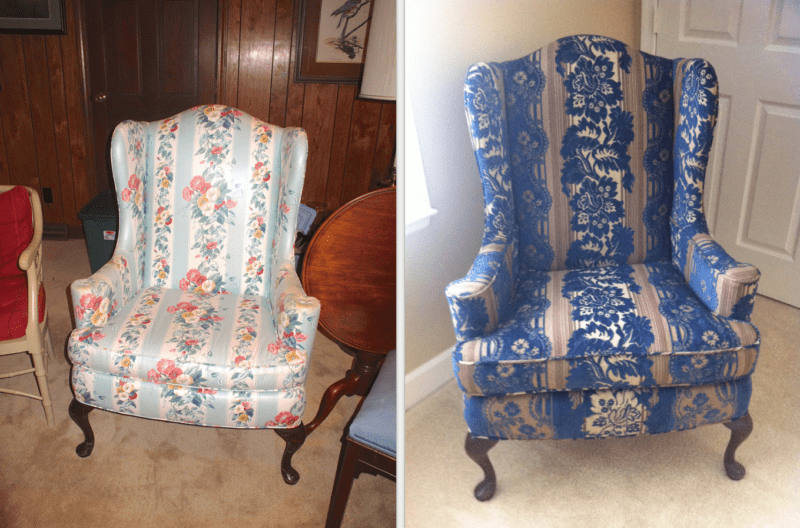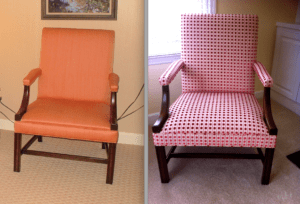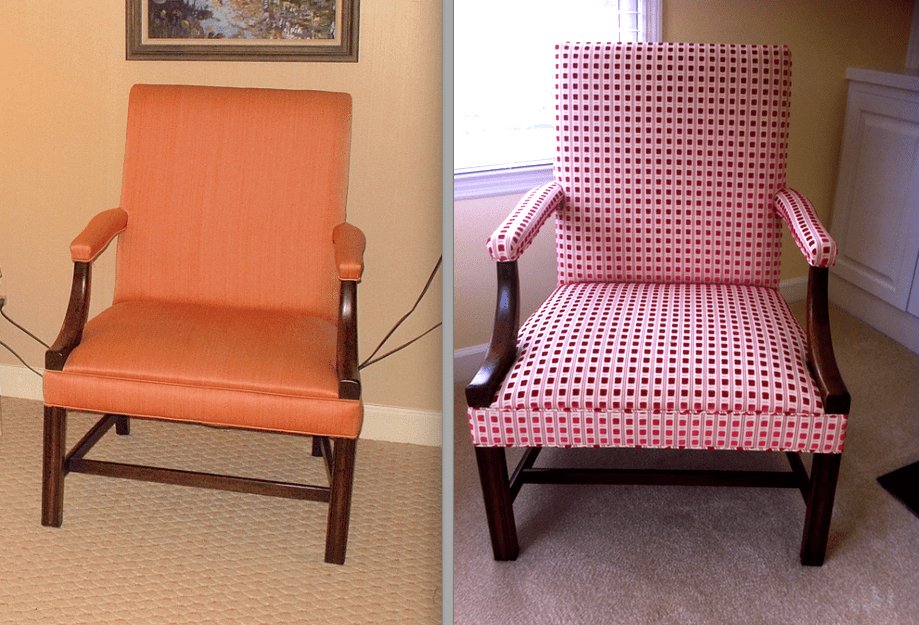 Do you have a nice piece of furniture that you love but its starting to look tired and somewhat out dated? Let us know! We have so many great options for any style and any project size.