While it is fun to learn about the trends while we are running full steam ahead through another busy High Point Market, we also always select a few favorite products that we love sharing with you.
The High Point Market is a great way for us to show clients products that might work in their home. We love getting to look out for the perfect piece for a client, while also seeing the new trends and styles.
Below are some of our favorites. Take a look!
Shelter Bed From Thomas & Gray Collection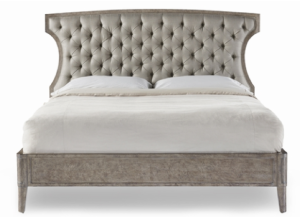 This Shelter bed from Thomas & Gray is a refreshing and stylish take on the ever so popular tufted headboard. It is by far one of our favorites. Our clients love these new products!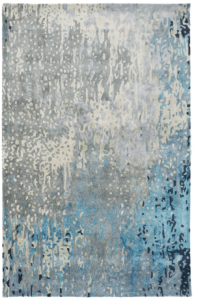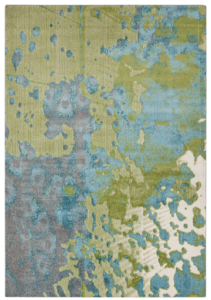 We love rugs. They bring in so much opportunity for color and what better way to use color than with a painting inspired carpet for your space. These "watercolor" from Surya steal the show.
Global Views and Uttermost Never Disappoint
Global Views never disappoints. This ultra cool flying wall sconce and minimalistic open block bench add a touch of retro flair to any space.
How fun is this little accent chair with the slide out drink table. This was a new company at Market called Couf — they had many creative and innovative pieces. We better keep that name in our radar.  Eddison style bulb fixtures are hot at Uttermost.
Move over garden stools. These outdoor limestone cubes from Ambella are a fresh new take on an old favorite. Ambella has re-structured their comany and added and have also added a whole new upholstery division, which will for sure become one of our favorites.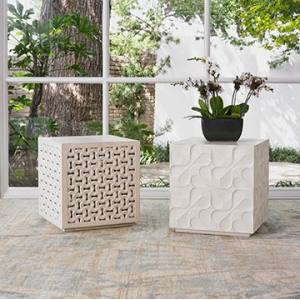 Brown Jordan, one of our all time favorite options for outdoor seating has outdone themselves with this amazing leather and teak outdoor sofa.
Another rug from Surya. They offer a versatile selection of rugs. We love the subtle lustrous finish they add to a space. This rugs has metal strands meandered in the weave and it really adds another dimension.That wraps it up for this market post, stay tuned for the Spring Market!